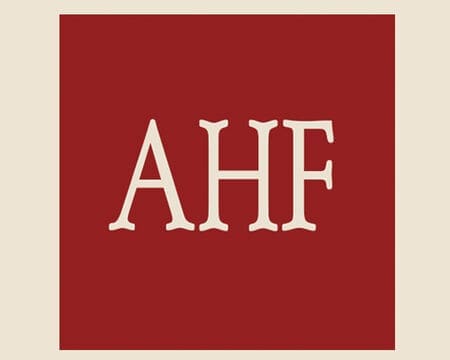 ---
Medical Director
HIV Specialist
English
Learn More
About Me
I am the Medical Director of the AHF Healthcare Centers: Valley and Antelope Valley. I have been an HIV doctor since 1999, but my real specialty is "Family and Community Medicine". To me, being a doctor means much more than providing medicine. I strive to be an advocate every single day I go to work. HIV care is my passion because I feel especially connected to people who have been through struggles in their lives. I want to welcome those people who may avoid getting the best healthcare because they are LGBT, or because they struggle with addiction, or because they don't speak English, or because they have no home. These are my people. My community.
AHF Valley Healthcare Center has become an extended family to me since beginning practice here in 2003. And I am proud to keep welcoming, advocating, and caring for my family and my community for years to come.
Fun Fact: I love making people laugh and to cook.
About AHF Healthcare Center – Valley & Antelope Valley
The Valley & Antelope Valley offices are filled with great employees that strive to deliver our mission everyday: providing cutting-edge medicine and advocacy regardless of ability to pay. These clinics are an accepting place to patients from all backgrounds where anybody can feel welcome. We strive to meet the needs of our patients so they can live happy and productive lives.
Medical Groups & Plans
We accept – Ryan White and many insurance plans, please call to validate yours.
Training, Certifications, and Licensing
MEDICAL SCHOOL
Doctor of Medicine, 1996
University of Chicago
Chicago, IL
CERTIFICATIONS

American Academy of HIV Medicine
HIV Specialist
PUBLICATIONS/PRESENTATIONS
J Int Assoc Physicians AIDS Care 2009; Analysis of a switch from enfuvirtide to raltegravir in patients with undetectable viral load: efficacy and quality of life at 24 weeks.
J Int Assoc Physicians AIDS Care 2009: The use of darunavir/ritonavir as intensification in low viremic HIV-infected patients treated with boosted protease inhibitor-containing regimens.
Arch inter Med. 2006: The Safety and efficacy of dose-sparing intradermal administration of Influenza vaccine in human immunodeficiency virus-positive patients.
MEDICAL TRAINING
Residency 

UCSF Family and Community Medicine Residency Program – San Francisco General Hospital, 1999
License Information
License Issuing State
California
Florida